Your specialist recruiters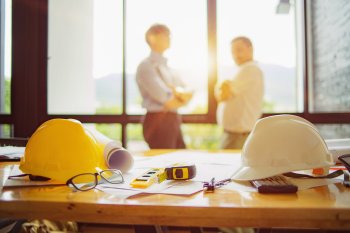 Surge Staffing Solutions are a recruitment company specialising in technical staff to the building, civil & mining sectors in Africa and the Middle East. Surge was established in 2015 by a group of experienced recruiters with their own background in construction and who mentored top specialist recruiters for large, well known agencies.
What we do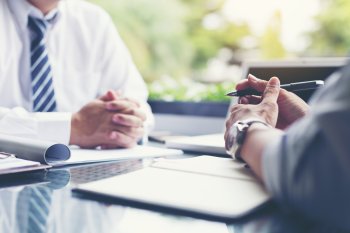 Seeing a large lack of skill in the staffing industry, we have taken it upon ourselves to set a new, high standard in recruitment. We have revolutionised our industry by:
Changing the way that potential candidates are sourced.
We market positions by up to 1000 times more than that of our competitors.
We find candidates who are not prevalent on public media, CVs you are unlikely to find elsewhere.
Surge's vision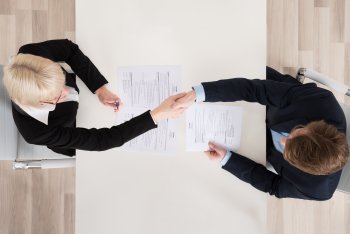 We take great pride in the speed and accuracy of our work and our purpose is to ensure that our clients have the upper hand. We only supply the best staff around—staff who will bring real value to their business.